I've been living in London, UK for almost two years. When I moved here I didn't think much beyond convenience – I'd gotten a job in the city so I needed to relocate. My new area was just a base; somewhere to rest my head at night as I repeated the daily grind day after day. Wake up, coffee, commute. Work, eat, work, commute. Dinner. Bed.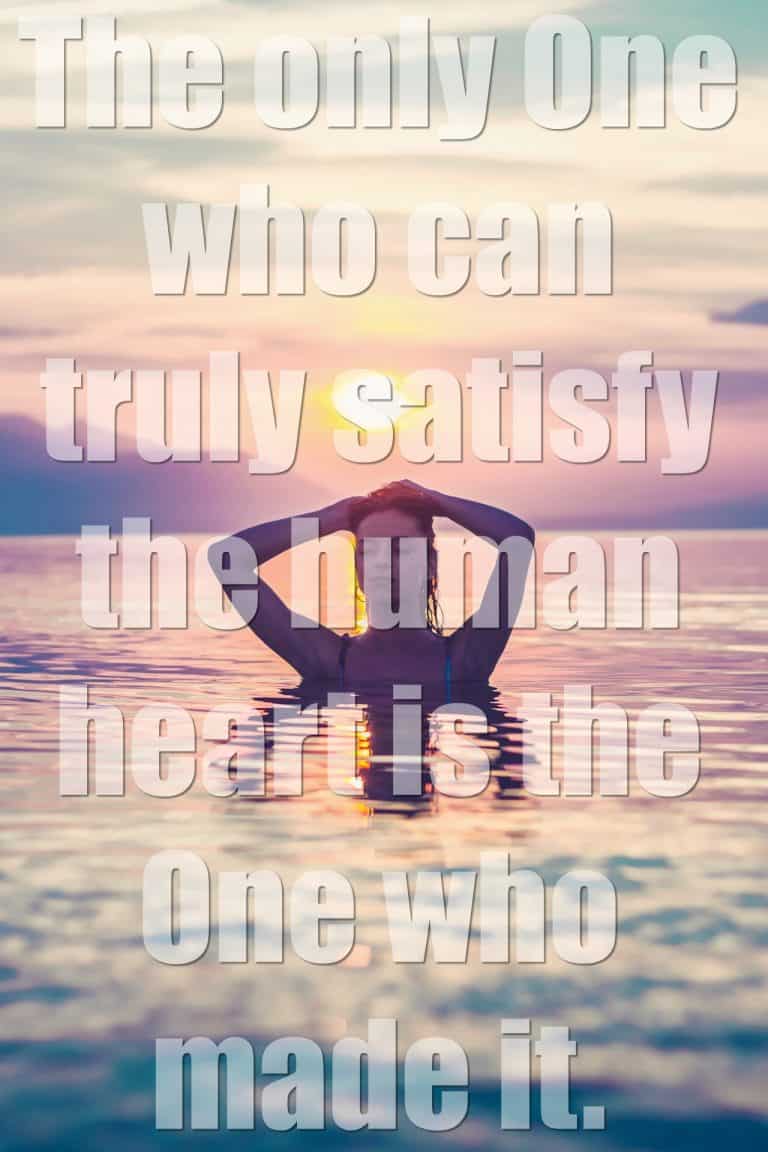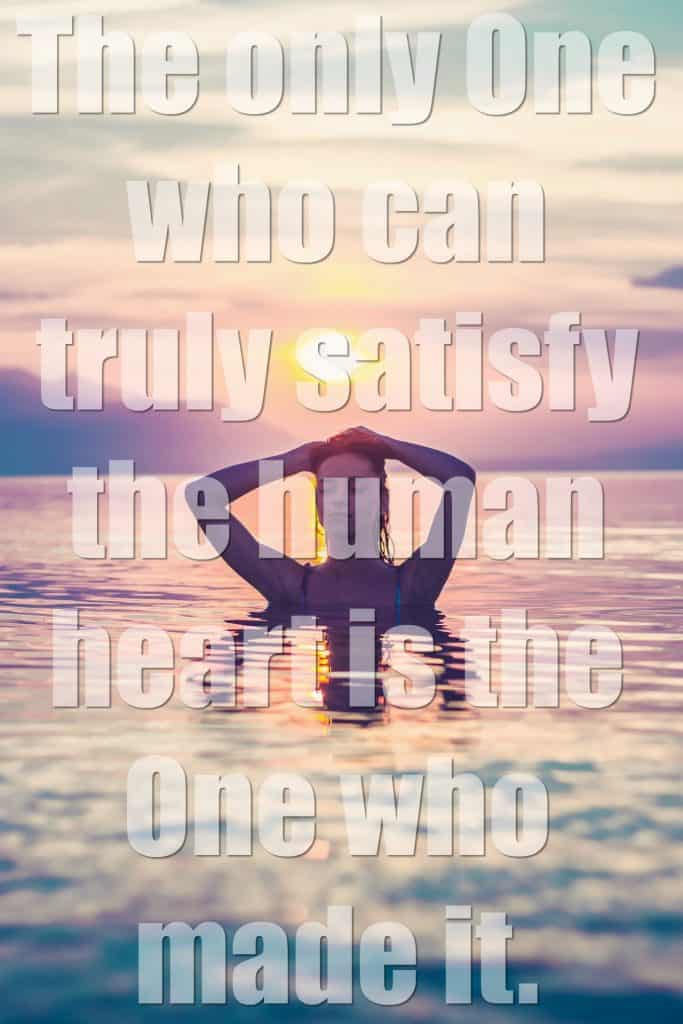 Since my job was based at a Christian organization, it was easy to focus on work as my ministry. I quickly found a local church, but it didn't occur to me straight away that God may have a greater purpose for moving into my area.
I've found God often unravels His plans for us slowly; revealing only enough for us to take a step forward.
A couple of months into living in my new home, I started getting to know the other girl who was lodging in the same house. Also a Christian, we were amazed at how much we had in common, and she decided to try my new church, being much closer than the one she'd been attending. Like me, she quickly got plugged in.
One Saturday, we attended a street outreach together with some of our church members. Afterwards, we grabbed coffee and discussed the possibility of moving out of the house we lodged in, and sharing an apartment. We talked of ways that we could potentially reach out to the local community together. For the first time, it really dawned on me that moving to London was bigger than me and bigger than my job. God had a purpose for me here and I was excited.
But that afternoon, we got home to find that our house had been burglarized while we were out. All our valuables were gone.
I was shaken, but I only had greater resolve to stay in London after that. Three months later we moved into a new home in the next neighborhood. It wasn't plain sailing at all. Firstly, we had a mice infestation which needed dealing with. And a whole lot of other distractions and unforeseen circumstances meant that for some time, we had to put our dreams of reaching out to our new neighborhood on the back burner.
For over a year, all I could do for my city was pray. But recently I've been forced to slow down. I'd quit my job and suddenly, no longer commuting into the city centre every day, I've had time to notice the needs around me.
These needs are pretty obvious – low income households, crime (I can't recall walking down the high street without hearing the wail of police sirens). Even loneliness – the lack of community commonly found in the largest cities.
But overruling all of these, I think, is a void that material wealth and even connected cannot fill. A void common to your city or town, and mine. Bridging the gap between the stock-market high-fliers and the grocery street sellers is a condition known to every man without Christ: Spiritual poverty.
When you are spiritually poor, you are separated from the One who designed you. You are separated from the Life-giver himself; without him, you'll never truly know who you are or why you exist. The spiritually poor will live out their lives trying to fill the void.
The fewer Christians there are in any given area, the greater the spiritual poverty. So, is it any great wonder that I should be sent to a city full of need?
Need that seems baffling when viewed through our own feeble lens.
But I take comfort in Jesus's words to his disciples: "You are the light of the world–like a city on a hilltop that cannot be hidden." (Matthew 5:14). That means my very presence brings light to the dark places. Everywhere I go I carry light because Christ dwells within me.
As He does in you. You are not where you are by some fluke or accident. There is purpose in your location; whether the urban jungle or the quiet suburb. You are there because you carry something your area needs. Love. Joy. Hope. Peace.
Right before Christmas my housemate and I wrote Christmas cards to each apartment in our building. In each card, we wrote down things we felt the Lord wanted to speak into their lives, to let them know that they are seen and loved. Two people wrote cards back expressing their gratitude and one of them said they wanted to drop by and get to know us.
It was one small thing we could do to address the need in our immediate surroundings.
Ask God to give you his heart for your area, and take time to pray into the things that He highlights to you. Ask Him to show you small ways you can make a difference – and believe me, He will.
When you make yourself available God will use you wherever we are.